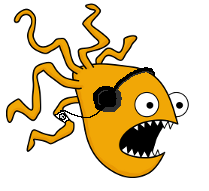 In this episode of Spiffing Review, Simon and Wayne review probably the most eagerly awaited sci-fi blockbuster of the year, Iron Sky.
In the trailer park it's:
Pitch Perfect
Resident Evil: Retribution
Lovely Molly
Dawn Rider
No Saints for Sinners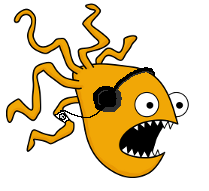 Another long awaited return of the not award winning podcast Spiffing Review. Simon gives a brief overview of The Avengers before a proper review of The Cabin in the Woods (contains mild spoilers).
In the trailer park this week
Battlefield America
388 Arlette Avenue
Crazy Eyes
Teri Meri Kahaani
The Campaign